M-BRACE Scope Rings for March 1-10X24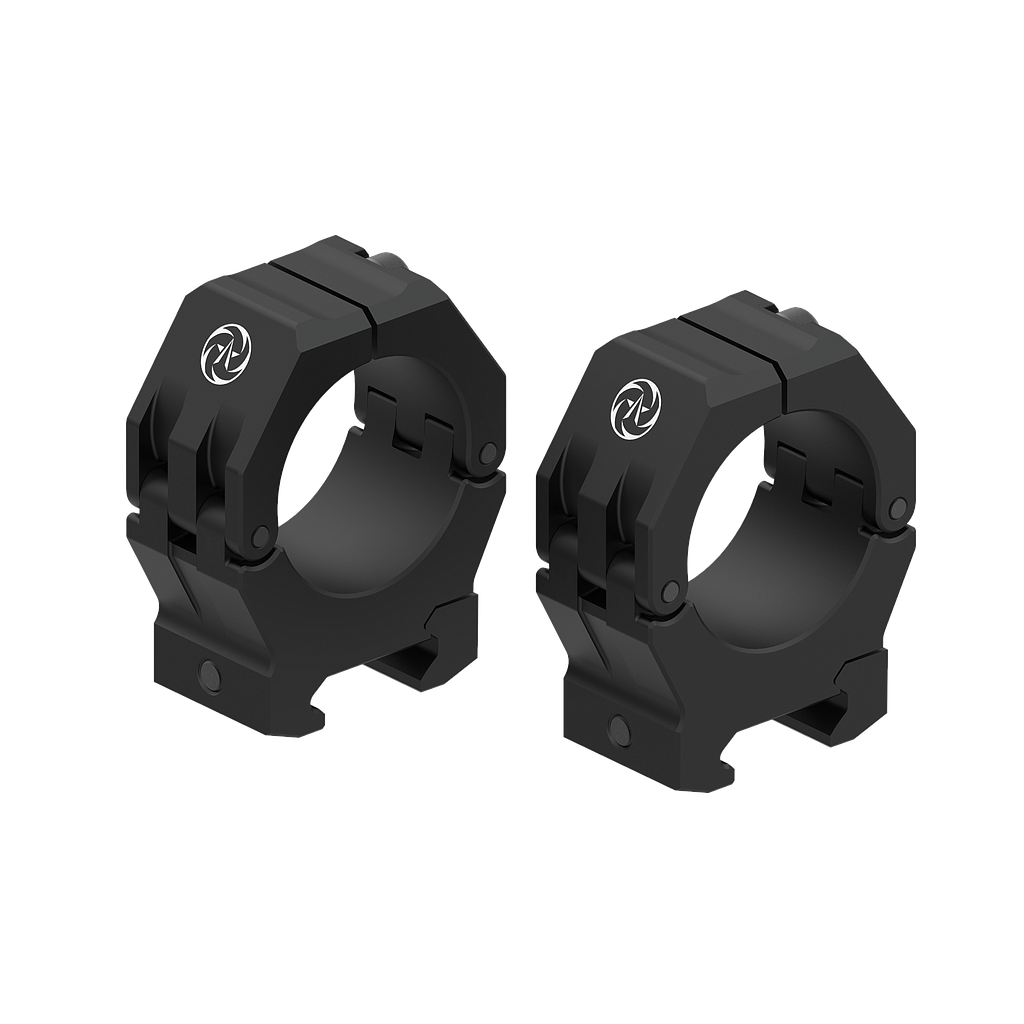 M-BRACE Scope Rings for March 1-10X24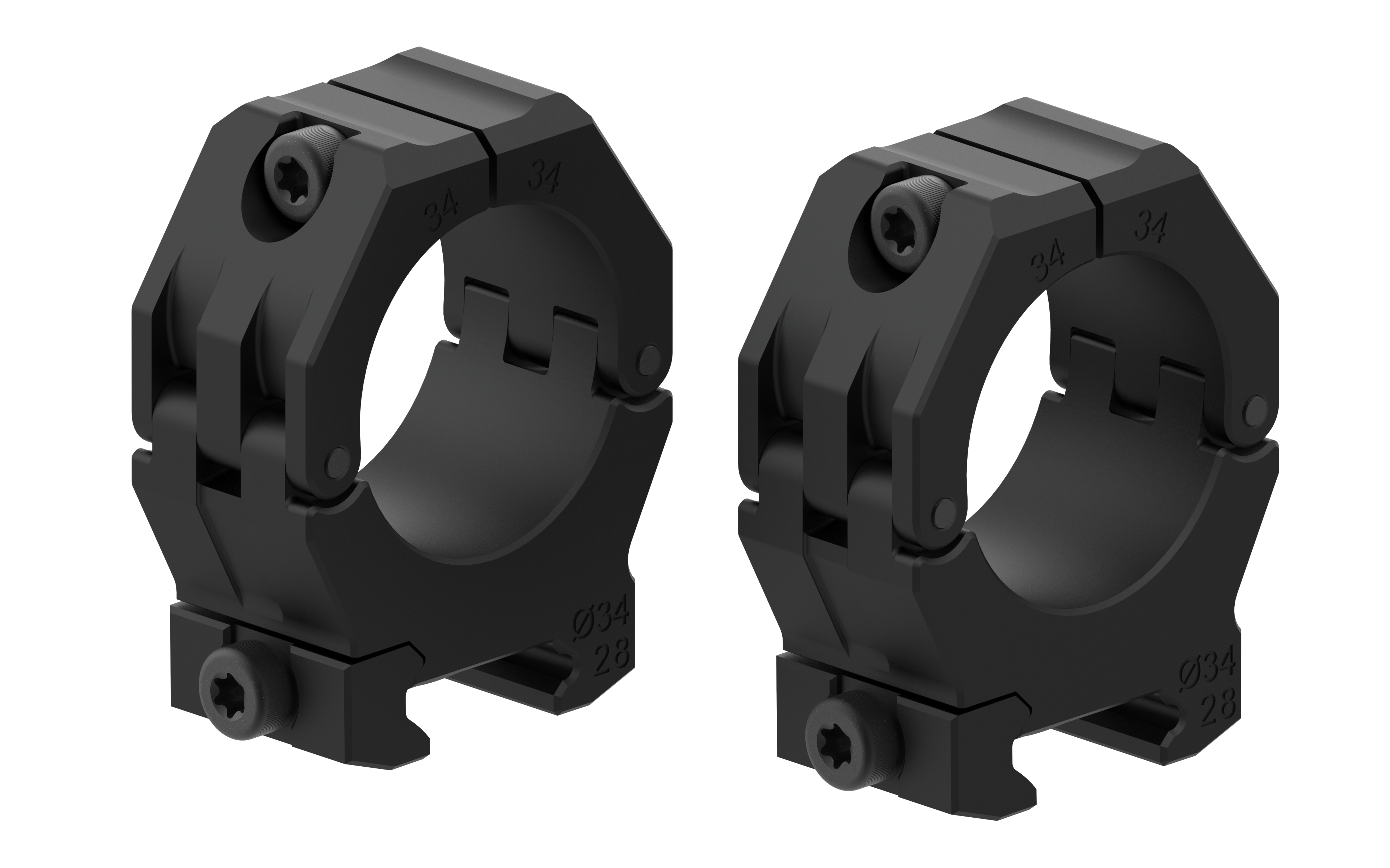 What's in the Box
A Pair of M-BRACE Scope Rings, height is 28mm (Medium)

One ring = 30mm diameter
One ring = 33mm diameter

T25 L-Key
Overview
Effortless Anti-Cant Scope Installation

Recoil Proof Non-Marring Scope Grip

Excellent Return-To-Zero

CNC Machined High-Strength 7075 Aluminum

Available in the Diameter and Height you need


Scope ring height is from optical center line to top of rail

Designed to fit Picatinny (MIL-STD-1913) rails. 

Proudly made in the USA
Rings, Mounts & Accessories >
Details
Even under the heaviest recoil, M-BRACE Rings hold firmly without marring or indenting the scope. These uniquely split rings maintain reticle alignment during scope installation while their low profile leaves the shooter with a clear view of the turrets.
M-BRACE Rings feature a rail interface which precisely and correctly engages rails, even those which fail to meet Mil and STANAG specification. The result is excellent return-to-zero performance.
Extremely strong, M-BRACE Rings are CNC machined from 7075 aluminum alloy and anodized for excellent corrosion resistance and a matte-black finish.
Torque spec: 6.2 Nm (55 in-lbs) on scope clamp and rail mount screws. 
Dimensions & Weight
Height is measured from optical center to top of pic rail.  Larger diameters are limited in lowest available height.

Rings for March 1-10X24 are available in 28mm (Medium) height only.  Weight is 6.9oz (195 g).