Bolt Head & Extractor, M5 Mausingfield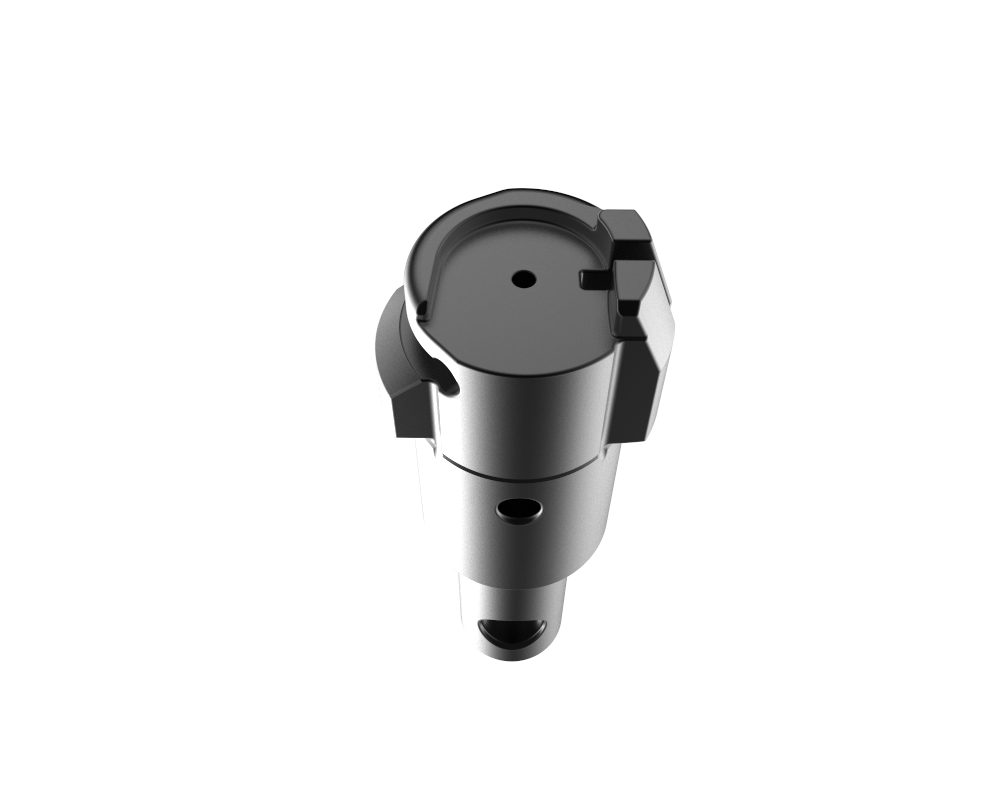 Bolt Head & Extractor, M5 Mausingfield
Product Overview
Designed for use with the Mausingfield bolt action enabling caliber interchangeability.

Hardened steel bolt head with DLC for corrosion and wear resistance.

Hardened stainless steel extractor.

Proudly engineered and manufactured in the USA.
Note: The 0.378" (223 Rem) bolt face does not reliably eject cartridges.  The Mausingfield ejector was not originally designed for a bolt face this small.  Do Not order a 0.378" bolt face if you are not ok with this.   We continue to sell them because customers requested a 223 bolt head.